Pro Access
Pr. Phobe is a complete line of protection, cleaning and maintenance products for all types of materials (textiles, leather, concrete, tile, slate, metals, etc.). These have been tested and approved on more than 100,000 homes since 2002.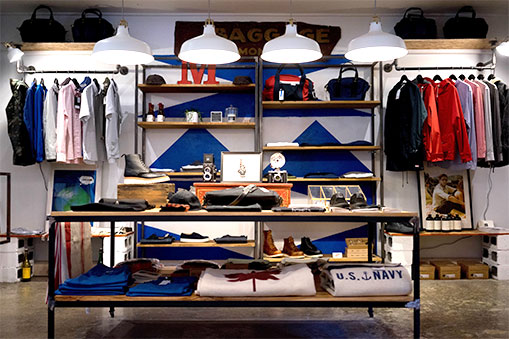 TRADING, SUPERMARKET, RETAILERS : SELL OUR PRODUCTS TO YOUR CONSUMERS
Our range will uplift your catalog with great innovative products dedicated to protection and cleaning of surfaces.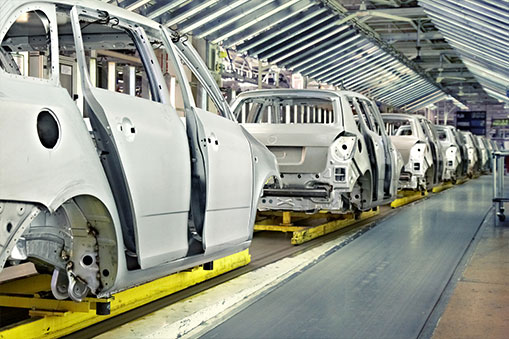 INDUSTRIALS & PRODUCT MANUFACTURERS : USE PR. PHOBE IN YOUR PRODUCTION PROCESS
From the study to the implementation in your manufacturing process, whatever your sector of activity, our teams are at your disposal to advise you on the most appropriate method to meet your needs and provide a real plus- value to your products.
YOU WANT TO BE CALLED BACK ?
Please fill the form below, we will call you back as soon as possible.